500) ? true : false" x-cloak >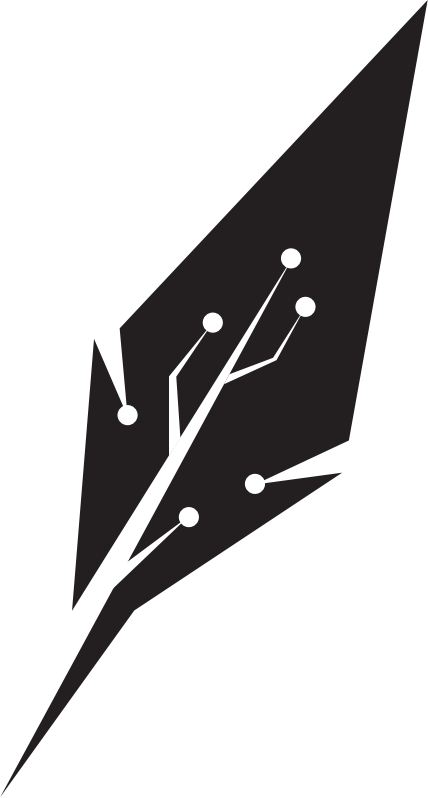 My transcription of 'Don Ted E. Bear Waltz', from Sam & Max.
I like the mafia-ish feel and sound of this piece, especially when the pensive part comes in.
Some points:
The song's structure: Melody x2, Interlude, then back to Melody.
I've chosen to transcribe only the melody lines over the interlude.
Add a pinch of trills for that distinctive mafioso flavour.
Metadata
:
Title: "Don Ted E. Bear Waltz"
Source: Sam & Max
Tuning: Standard E
Tempo: 105.41 bpm
Transcribed: 16.10.2015 / 01:37AM
Words
: 76 words approx.
Time to read
: 0.30 mins (at 250 wpm)
Keywords
:
Other suggested posts