500) ? true : false" x-cloak >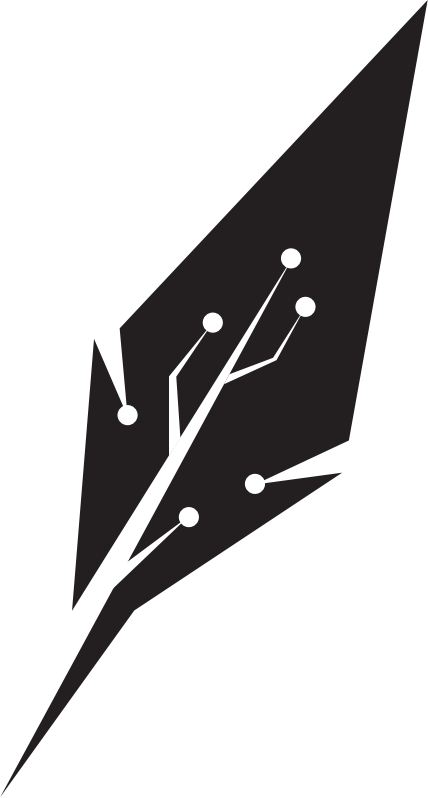 This is supposed to be based on "research findings".
Yet no hard numbers were given. We don't know the population count, sample size/group, sampling techniques, survey methodologies, probable margins of error, their sources, etc. They only give us exact percentages.
Be wary of those who fail to provide data or sources.
Words
: 54 words approx.
Time to read
: 0.22 mins (at 250 wpm)
Keywords
:
Potentially related
:
Consenting Pythonic Adults
Other suggested posts