500) ? true : false" x-cloak >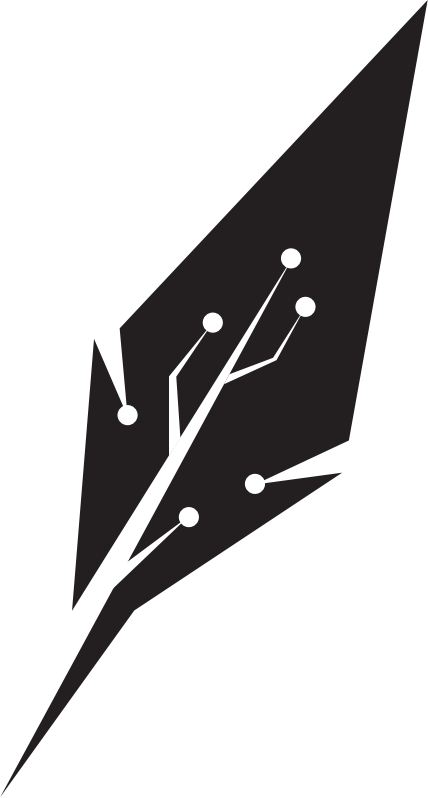 Max Payne 1 is from 2001.
It's almost 19 years old now.
The visuals may seem dated, yet the game holds up well, even after this long. Well-written narratives always have a place over and beyond gameplay mechanics.
Words
: 40 words approx.
Time to read
: 0.16 mins (at 250 wpm)
Keywords
:
Other suggested posts