500) ? true : false" x-cloak >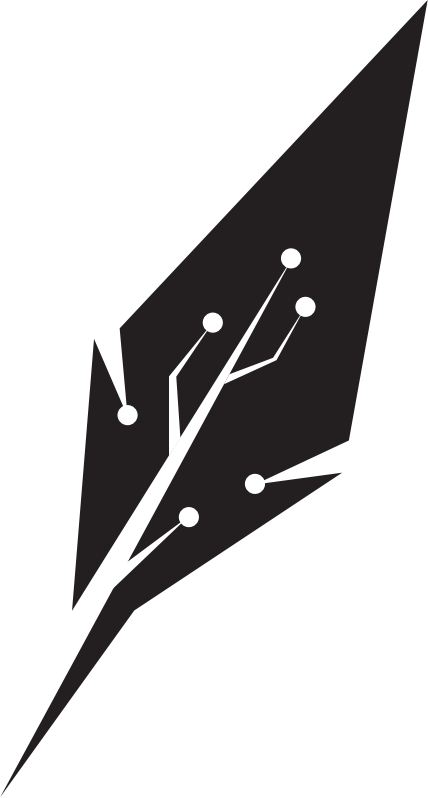 This is not a real photo.
One of my favourite shots from Mirror's Edge: the lens flare, the shadows, the railing nets, and the orange tints all work together perfectly here.
If I showed you this in 1995, you might not have believed this to be a a videogame screenshot.
Words
: 53 words approx.
Time to read
: 0.21 mins (at 250 wpm)
Keywords
:
Other suggested posts